You have plenty of opportunities for advertisement that walk by you every day. Are you missing out on them? Crafting gorgeous custom posters can provide you with incredible opportunities for advertisement no matter where you're located.
Hang Posters Up in the Mall
Do you have a store in a mall or shopping center? If so, hanging up your creative custom posters is a great way to direct interested customers to your store. Show off your amazing products, display a fun slogan that will be sure to catch the attention of mall-goers, or give potential customers a glimpse of the items that are on sale now or will be in the near future.
Place Your Posters Outside for Special Events
Your custom designs can easily be printed on heavy materials that can be placed outside your store for special events, particularly in good weather or when you have an awning that will keep them clear of the rain. Your gorgeous poster designs will draw in foot traffic, letting them know that there's a big event happening. Whether you're hosting a book signing, showing off a big sale, or holding a big in-store event, your custom posters will keep potential customers informed and bring them through your doors with enthusiasm.
Hang Posters Announcing Upcoming Information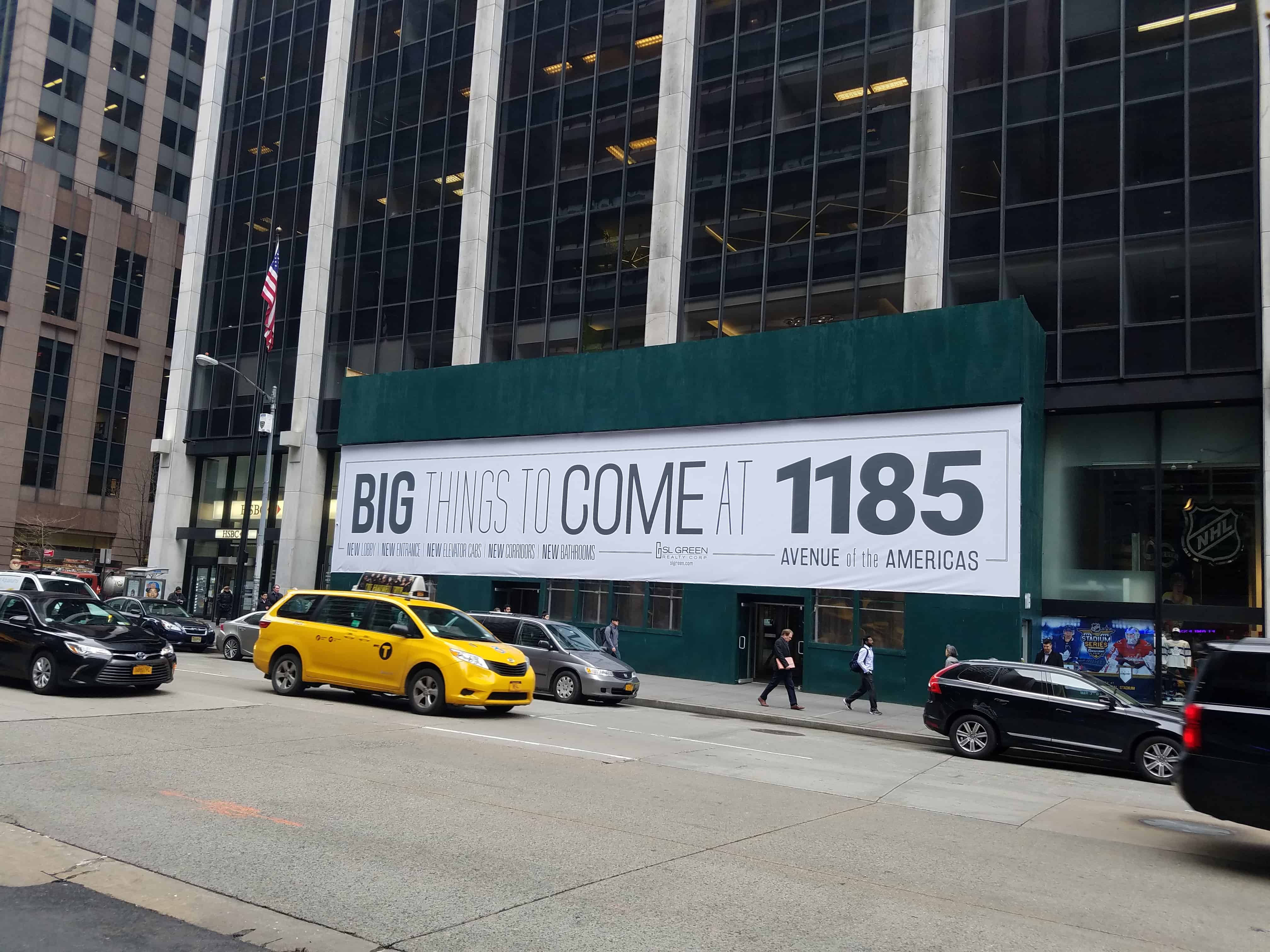 Are there big things coming for your store or business? If so, custom posters are a great way to be sure that your customers know what's happening. By printing custom posters, you can help draw customers' eyes, especially when you craft something outside the norm. Let customers know what's coming next at your store, from that upcoming event that they'll want to be sure to catch to the sale that will drop the price on their favorite items.
Draw Attention to Sales with Posters
You're having a big sale, but it seems as though no one who visits the store has any idea what's going on. If you want to draw more attention to those important sales, put up posters announcing them to everyone who comes into the store. Big headlines, catchy tag lines, and bold pictures that clearly display your items are all great ways to let potential customers know exactly what's happening in your store.
Cross-Advertise with Great Posters
Do you partner with another local store on a regular basis? Do you have complementary products that will reach out to the same audience? If so, consider putting up large scale posters in each other's stores to help direct potential customers to the locations where they can find the other items they need. This quick step has the potential to draw in big business, especially if you're providing a service that customers may scramble to find.
Keep Posters with Important Information
Great posters aren't just for temporary advertisements. They can also be long-term additions to your store. Consider the poster design your customers will need to consult every day: the ones containing specific information about your products, showing off your store's biggest-selling items, and highlighting specific areas customers need to be able to find. These designs will provide customers and associates alike with ready access to the information they need most throughout their experience in your store.
Posters are a classic advertising format, and with good reason. They still have many uses both inside and outside your store, catching the eye and drawing attention to the things you most need to highlight. At Printleaf, we can create custom posters up to 59″ x 100′. That leaves you with plenty of space to transform everything from a small corner of your store to an entire wall! It's time to start crafting, transforming your advertising strategy with these incredible posters.
Last modified: December 20, 2021